We foster a culture in which you discover, develop, and thrive. You share inspiration and knowledge with people from all around the world as you achieve future accomplishments. Discover why the next generation of working executives and corporate are choosing LBC.
Growth is a challenge every leader and organisation confronts in today's ever changing business environment – across sectors, markets, countries and economies. At LBC, we develop brave leaders who inspire growth in people, organisations and markets to change the way things are done.
Built on a Unique Cross-Disciplinary Model
Our distinctive approach to thought leadership is built on foundational departments integrated with strategic cross-disciplinary initiatives and rich curricular experience. The London Business Campus equips and inspires students to become thought leaders and outstanding problem solvers, achievers in the real world.
Successful organisations of the future need brave leaders; leaders who can inspire growth – in the deepest sense of the world – in people, organisations and markets.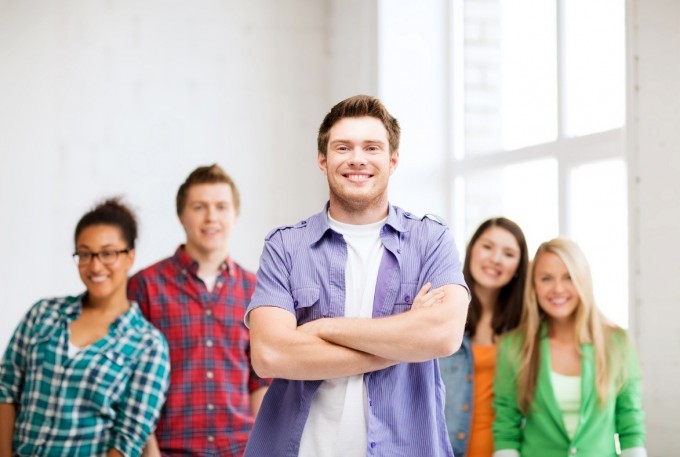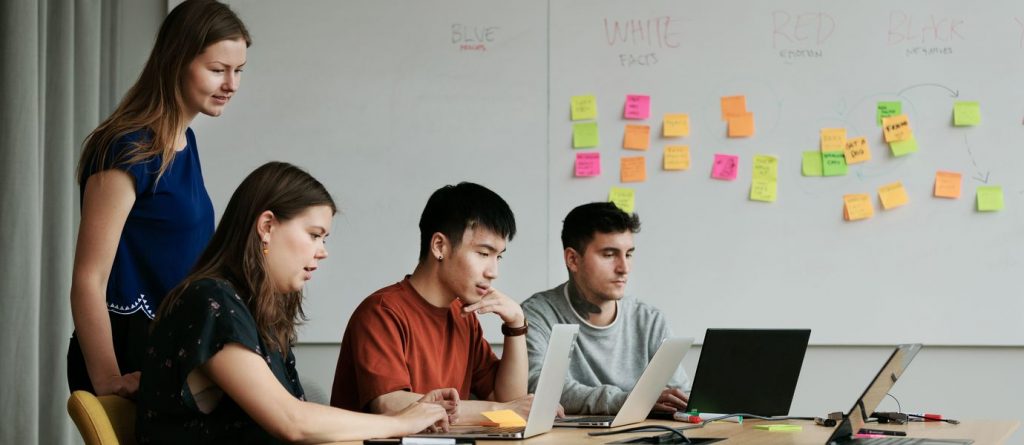 Discover a community that's courageous, driven and supportive
We offer an environment that requires teamwork and encourages risk-taking, among colleagues who are supportive as they are ambitious. The course helps you to generate new ideas which can be put in to practice to make an impact on the community we all live in.
Online delivery of programs
All our programs are delivered online, designed by expert academicians, keeping in mind the future requirements of the markets and industries world wide. A well researched curriculum and support by expert faculty gives you an edge which helps you to outshine your colleagues, competitors in real work environment.
Our programmes are cost effective
You can study anytime – anywhere
Ideally suited to working professionals
100% Online via live tutor support